About Me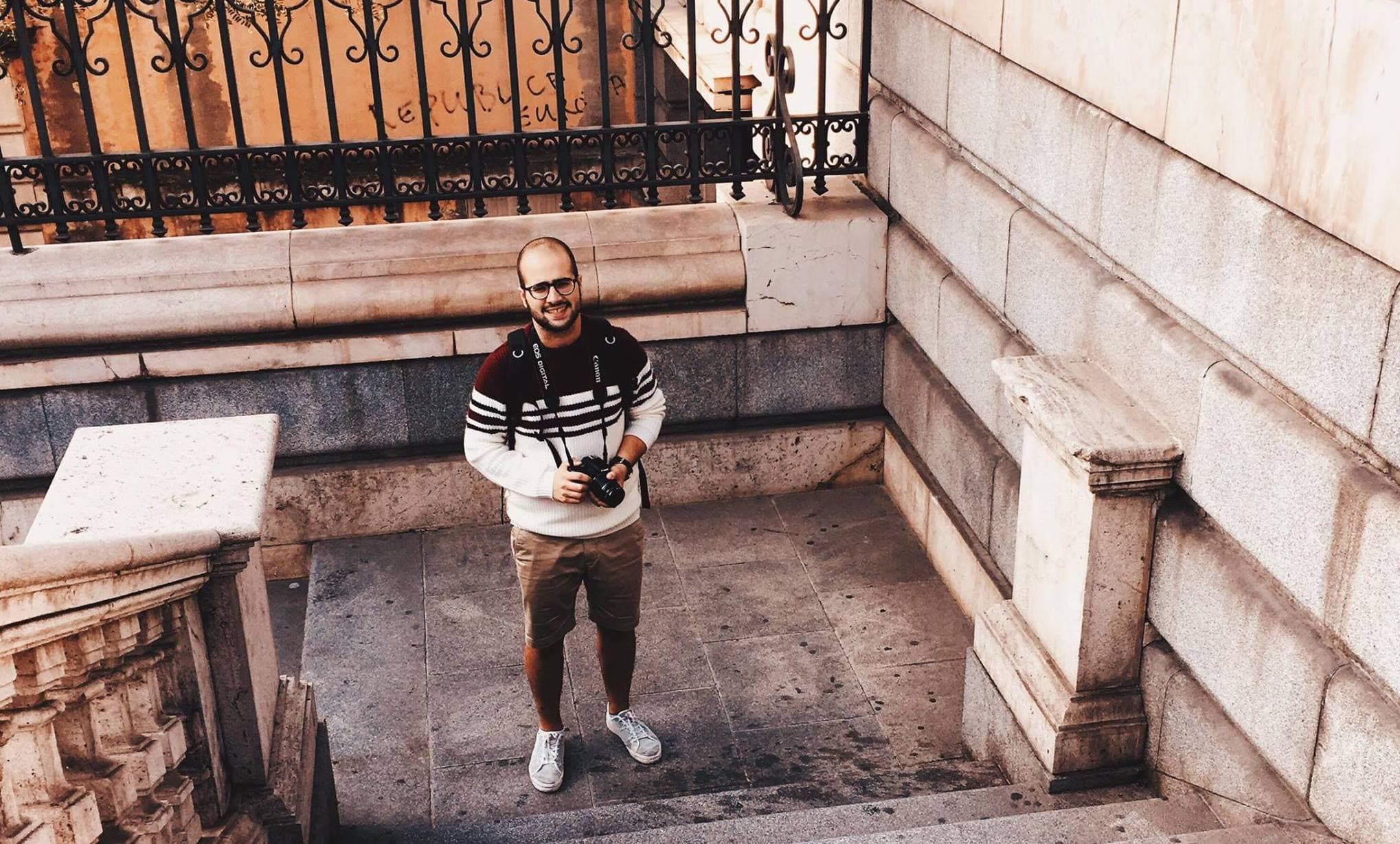 I am a software engineer specialized in front-end development, currently working and living in Braga, Portugal. My approach centers on crafting code that prioritizes clarity, simplicity, and ease of maintenance.
Alongside my technical contributions, I find fulfilment in leadership roles, guiding teams through challenges, and shaping the architecture and design of software. I also enjoy sharing my insights and providing mentorship to emerging developers.
You can find me on Twitter, on GitHub, or on LinkedIn.
Specialties: React, React Native, JavaScript/TypeScript, NextJS
Academic: Software Systems Engineering (Web Engineering and Software Design) and Intelligent Systems (Artificial Intelligence)
Areas I'm interested in: Banking, education, transportation, health care
Projects
Speaking, interviews and publications
If you still have questions or want to know more about me, check my resume page.