About Me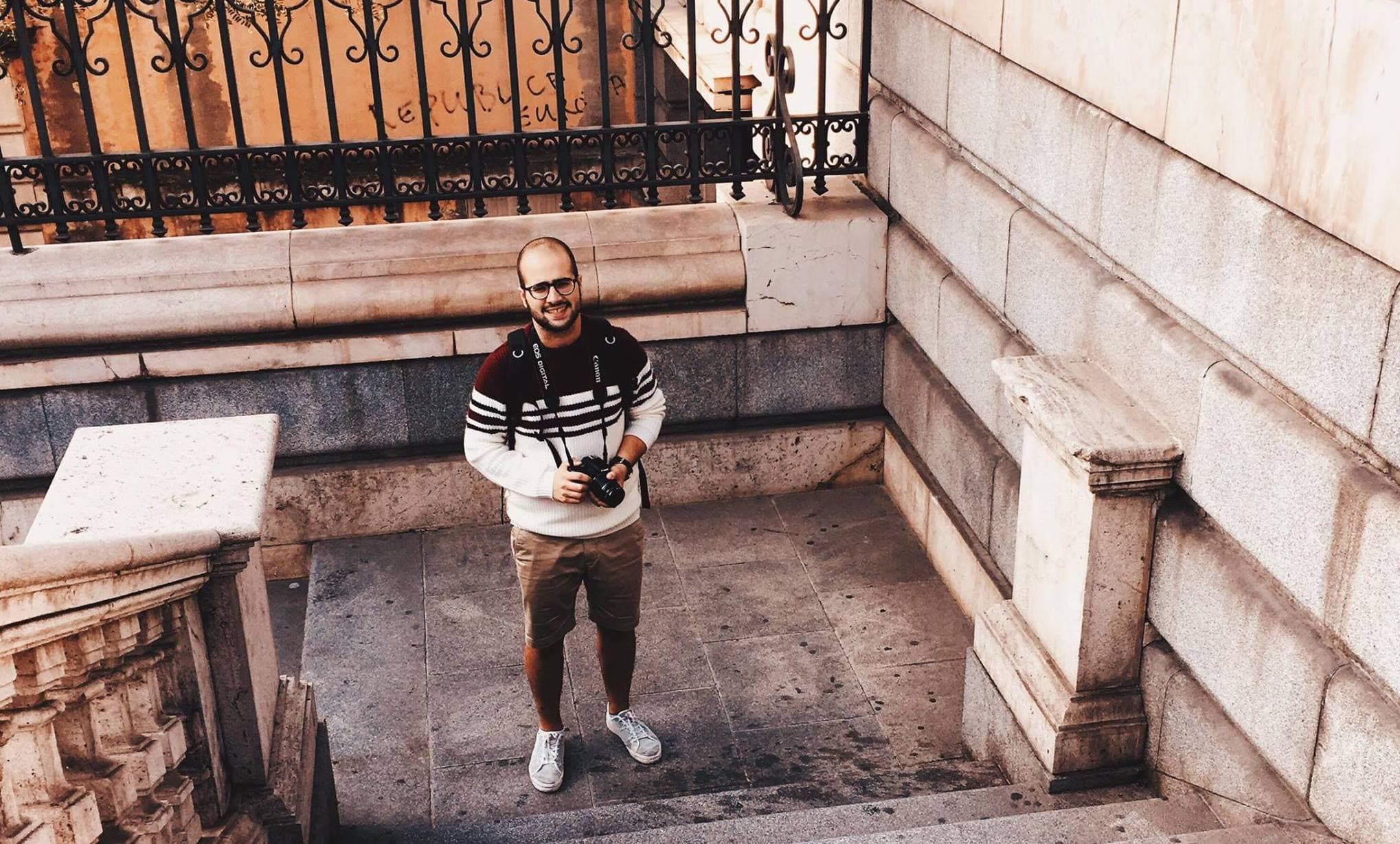 I'm a software engineer, working and living in Braga, Portugal.
Ever since I was a little kid, software development has been my passion. I still remember sitting in front of my first computer and feeling that was kind of magic. This passion carried me through my education at University of Minho, where I could study studied new languages, algorithms, compilers, and higher mathematics, all with pretty much the same fascination that drove me as a kid.
Now, in industry, this passion remains with me. There's certainly yet more to learn, yet more problems to solve, and yet more to build.
I work for Mindera where I help develop Trainline ($LN:TRN), the biggest rail-ticketing company in Europe. I started on the Customer Retention Optimization team where I helped to migrate the UK business to the EU, then I worked on the team responsible for the front end of post-sales operations and now I work on the team responsible for the EU side of the business.
I also help to maintain OMinho one of the biggest Portuguese online newspapers.
You can find me on Twitter where I talk about development or on GitHub where I'm building in the open, or on LinkedIn if you want to know more about me.
Specialties: React, JavaScript/TypeScript, NextJS, Node.js, Jest
Academic: Software Systems Engineering (Web Engineering and Software Design) and Intelligent Systems (Artificial Intelligence)
Areas I'm interested in: Banking, education, transportation, health care
Personal Projects
Speaking, interviews and publications
If you still have questions or want to know more about me, check my resume page.